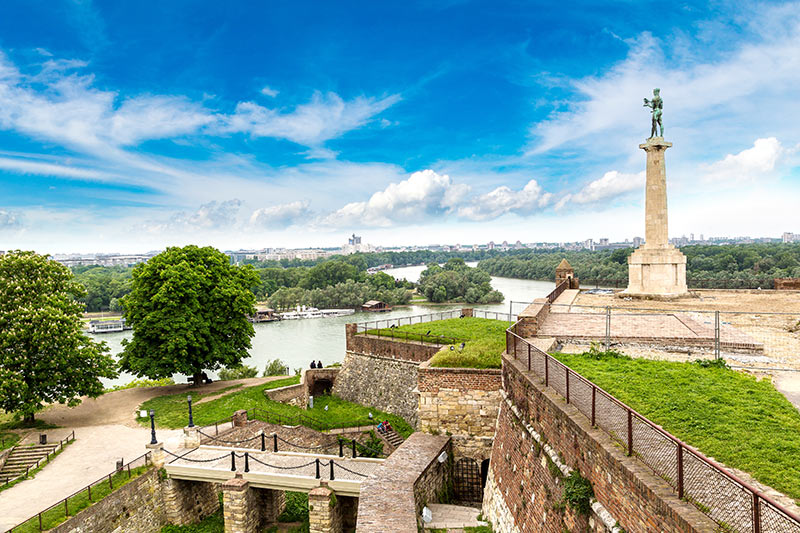 Belgrade
There is a growing number of foreign and domestic professionals who are choosing Serbia as their destination of choice for business events. Rich in its tourist potential, Serbia is capable of meeting the needs of the most demanding clients, and is fast becoming recognised as a premiere destination for both standards, as well as business, health and adventure concept tourism.
In case you decide to spend your vacation in Serbia, you will acquaint yourself with a beautiful and mystical land, where both nature and its people speak the same language of hospitality and cordiality. Rich cultural and historical background, tasty and healthy food, wild and unexplored natural beauty, abundance of health resorts and spas, all jointly compose a lavish offer.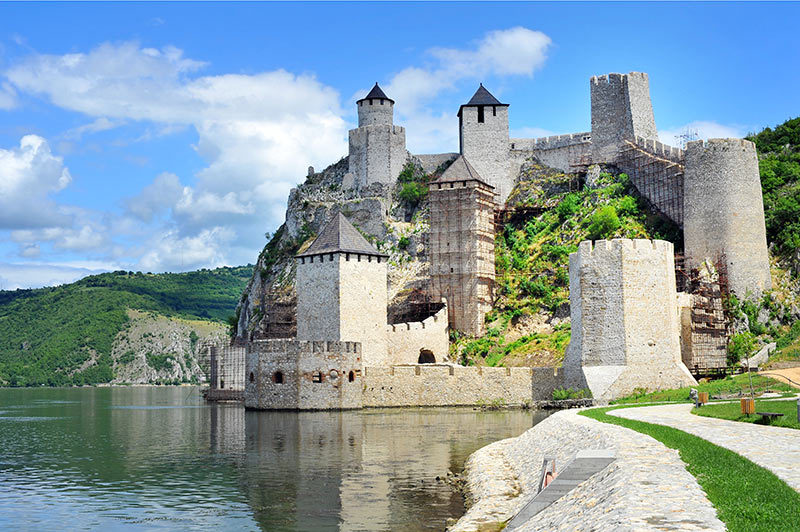 Golubac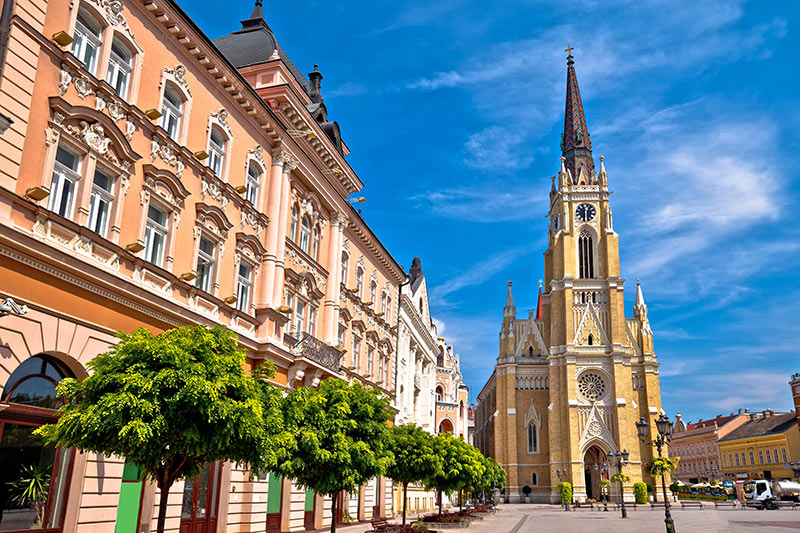 Novi Sad
Should you be looking at organising a congress, conference, seminar, scientific gathering or any other business meeting or activity in Serbia, search no more. FAR&AWAY is offering a full package of services starting from planning and organising, transfers, accommodation, venues, programme activities, all the way to organising social events, fun and other leisurely time content.