"Health is not everything, but without health, everything is nothing"
Schopenhauer
We work together with top experts in the field of aesthetic surgery, dentistry,
ophthalmology, cardiology and other branches of medicine.

We engage top-notch doctors, both in private clinics, as well as in hospitals, rehabilitation and SPA centres.
~
When you arrive in Serbia, we'll assist you with transport, accommodation and medical treatments. We will provide assistance during your examination and in the period of your recovery.
DESTINATIONS
---
We carefully select destinations for health treatments, which are key to the quality of provided medical service. Additional criteria include the accommodation quality, as well as the tourism offer potential of the selected destination.
HEALTH PROGRAMMES
---
Health programmes organised by FAR&AWAY cover the following:
> Medical treatments and interventions
> Aesthetic surgeries
> Spa programmes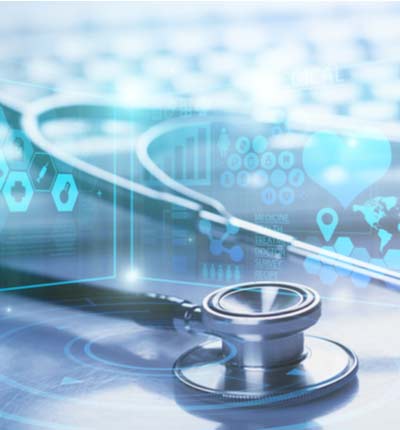 Consultative examinations
Diagnostics
Medical treatments
Surgical interventions
Serbia has top medical experts. Our doctors are esteemed, renowned and recognised throughout the world. Professionalism and commitment to patients, affordable prices of medical services compared to the region and the EU, and the quality of the tourism offer, attract an increasing number of medical tourists to Serbia.
There is a huge interest in:
aesthetic
dental services
At the same time, there is also a special interest in:
ophthalmologic
orthopaedic
cardiac interventions
Expertise of Serbian doctors, and reliable and safe medical services, are reiterated by the arrival of a great number of foreign patients, a large number of whom decide to undergo extremely complex sex change procedures.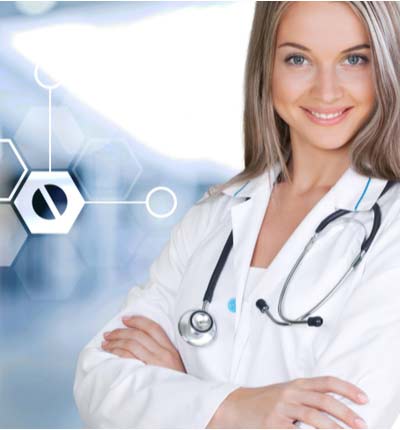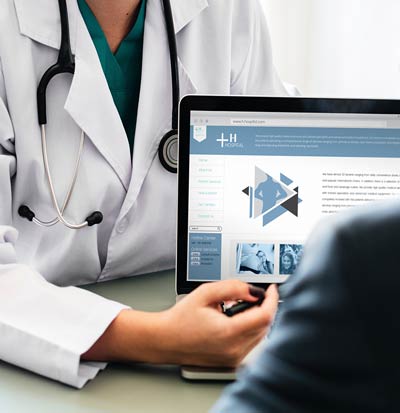 Importance of health tourism has been recognised by the government bodies and an increased attention has been paid to it in legal regulations. More specifically, the Serbian Ministry of Health is ready to issue certificates and plans to carry out regular inspection control of medical institutions, meeting the operation requirements in the field of health tourism.
The quality and wide variety of medical services is complemented by the diverse, attractive and quality tourist offer in Serbia.
FAR & AWAY links top medical services with the recovery and leisure time.
Contact us, and we will offer you top medical services, recovery and a memorable holiday
We will prepare a programme which fully meets your needs, requirements and wishes.
Our goal is to have you go back home healthy, fresh and restful, with a couple of new friendships.