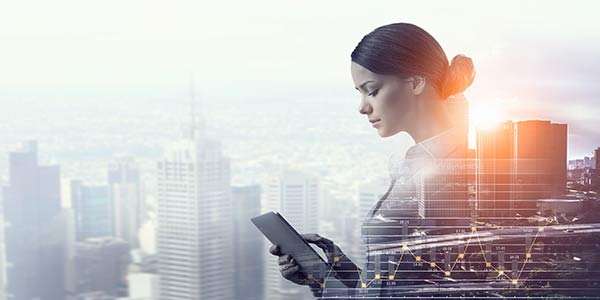 Our mission is to provide the highest level of services to our clients, by concurrently taking care of the quality of services, cultural differences and social responsibility, but also by ensuring our active participation in creating quality offer via innovative approach to development of new tourist products, with an emphasis on autochthonous values and cultural heritage. 
Our vision is to ensure our continuation as a recognisable brand in Serbia regarding the segment of organising business travels and events, tourist programmes created for incentive groups and groups with special requests. 
Company "FAR&AWAY d.o.o." has been active since 1999, predominantly dealing with business activities associated with insurance. We were official partners of the renowned Belgian insurance company, DKV International. As of 2004, the key business activity of our company has been associated with tourism. Owing to the professional business approach and readiness to meet all of the requests of our clients and the market, we have become recognised as an agency which follows trends in the world of tourism and manages to realise them with success. Over the years, we have cooperated with esteemed companies and organisations, both domestically and abroad, whose loyalty to us only confirms the quality of our services.