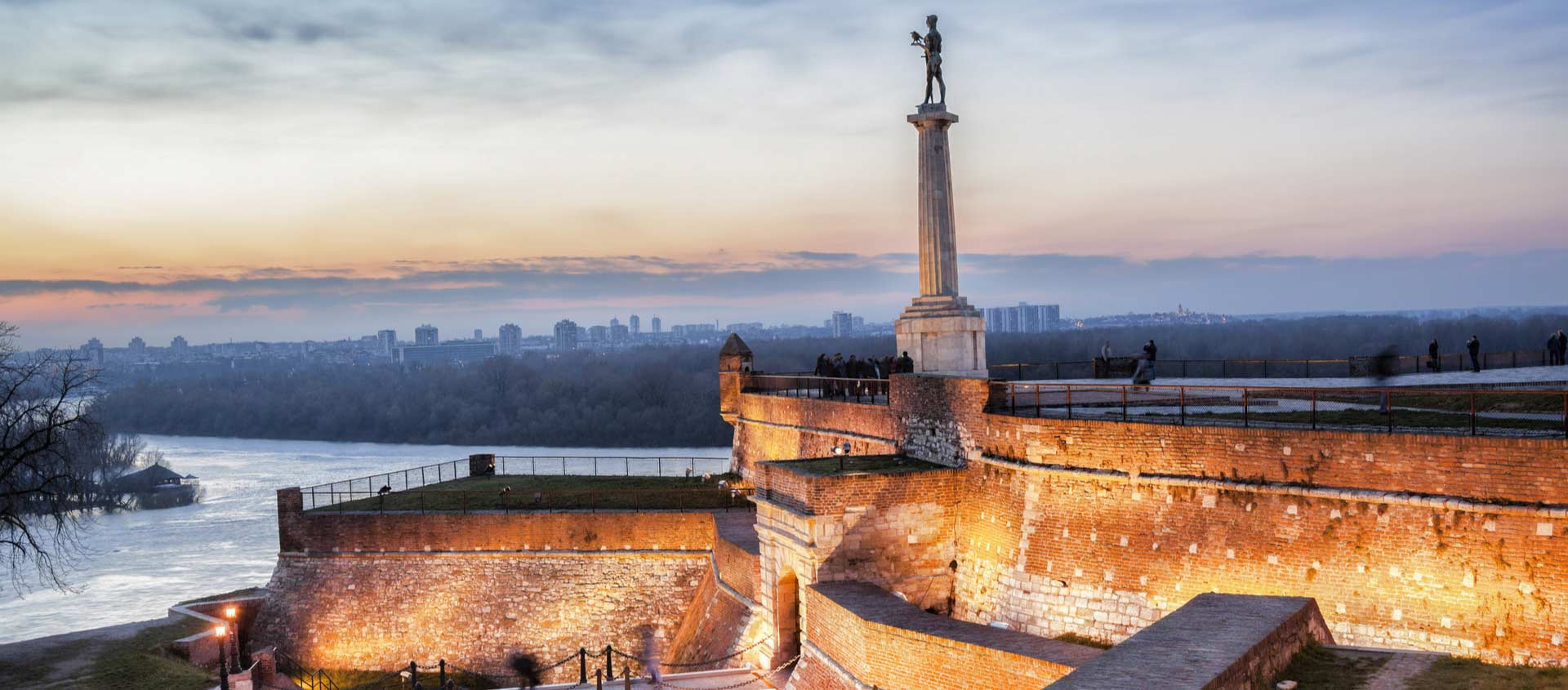 With many years of business experience in the field of tourism, FAR&AWAY offers secure and professional service to all our potential clients, regarding the realisation of tourist services and organisation of corporate events.  We believe in a brave, innovative and well-conceived business approach, and we perceive every client's request as a new business challenge! 
 
We have been building your trust in our work for almost 20 years and with great enthusiasm we are only heading forward! No matter if you are travelling on a business or a private trip, going for a vacation or a rehabilitation, rest assured that your travel is going to be planned in detail and organised with utmost professionalism.  Our differentiating features are speed and flexibility when attending to your requests, knowledge about the supply market and a creative approach to designing programmes. 
"The world is a book and those who do not travel, read only one page." (St. Augustine, 354-430 AD, Roman philosopher and theologian). FAR&AWAY has been a generator of a hefty number of informative pages that we have read over the years. Perfect cooperation, best air ticket prices and hotel accommodation, for winter, summer, near or faraway destinations!
Ana | Dragan Petrović
BGDmont d.o.o.
I wish to thank FAR&AWAY for the most memorable experience that I had, while visiting Malaga and London. The experience was made that much more unforgettable, due to the professional team of FAR & AWAY agents. I wish to thank Svetlana, who was invaluable during our visa application process, and who made it possible for me to see the beautiful city of New York! A very small number of travel agencies possess such a talent.