Explore new destinations, discover new places and travel when it suits you.
.
Adjust the length of your stay to complement your budget and interests.
.
All those encounters, experiences and cultural diversity that you bring back from each of your voyages, represent a value that will make you happy.
Booking and purchasing of air tickets

We are delighted to offer you air tickets to all destinations, at the most competitive prices! To reserve a ticket, all you need are your desired travel dates, preferred destination and the names of all the passengers. The reservation itself does not require a payment, with only your seat being "saved" according to the agreed price. In addition to the reservation, you will also receive a cost breakdown, as well as information relating to the cut-off date for issuing of your airline ticket. You can pay for your tickets, interest free, over a two-month period.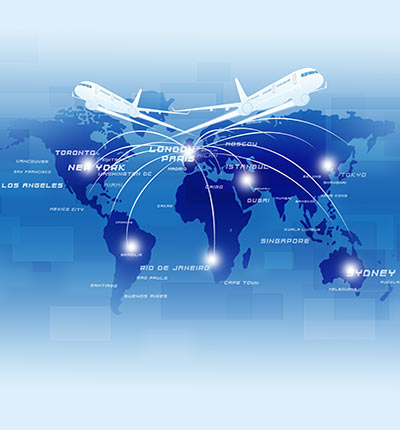 BOOKING AND PURCHASING OF AIR TICKETS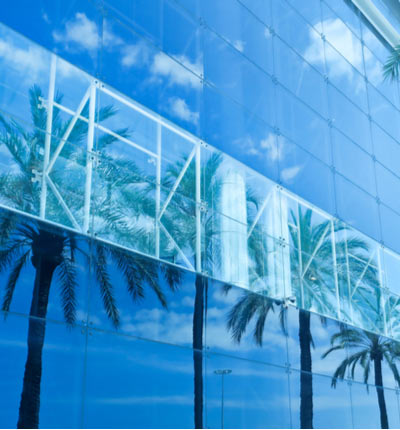 HOTEL ACCOMMODATION
Hotel accommodation

Please feel free to entrust us with the selection of your hotel accommodation. Your every request will be carefully attended to. When selecting your hotel, we pay close attention to various factors, such as connectivity with the centre, airports and other key points (e.g. convention centres and company headquarters), quality of service, prices, user reviews, ease of booking and cancellation, etc. Should you prefer, we also have a portfolio of apartment-style residences, that are located away from the hustle and bustle of the city. Our longstanding experience, expertise and good partnerships with our suppliers, guarantee that we can respond to all your personal and group requests within the shortest period of time, offering you options that meet your expectations in terms of location, price and quality. We guarantee you priority treatment when it comes to reservation confirmations, exclusive benefits and additional perks. Our agency relies on reservation systems that are tailormade for the needs of a contemporary tourist agency
Vehicle rentals

FAR&AWAY has got a wide range of worldwide vehicle-rental partners, for your holiday or business trip transport requirements. No matter where you might be or the reasons that you might have for renting, we will get you a vehicle for the lowest price and under best rental terms.
VEHICLE RENTALS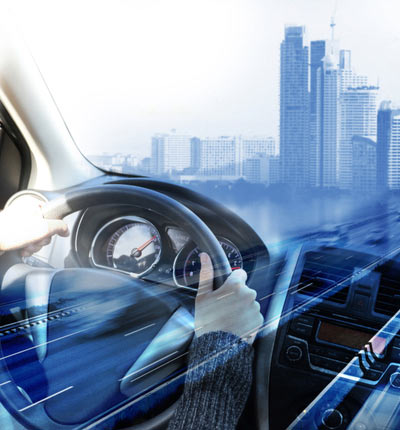 TRANSFERS
Transfers

We are at your disposal, should you require transfer services, from over 200 airports, train stations and harbours in Europe and across the globe. Booking your transfer in advance is the simplest way to get from your airport to the hotel of your choice. We provide you with reliable, safe and comfortable transfers, across the region, with all your individual or group requests being organised with tried-and-tested providers.
Experiential activities at chosen destinations

We organise additional activities at each destination, including optional excursions, sightseeing accompanied by licensed guides, as well as sourcing of concert, theatre and sports event tickets. Furthermore, we assist with the selection and reservation of restaurants, and anything else that you might require, for the trip to fulfil your expectations.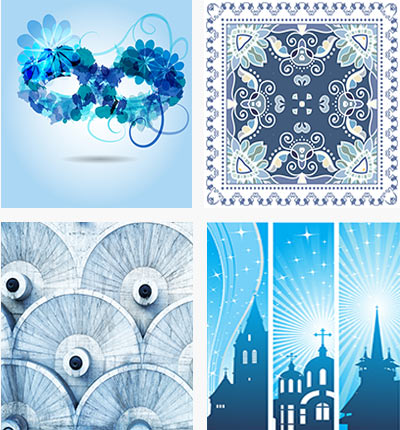 EXPERIENTIAL ACTIVITIES AT CHOSEN DESTINATIONS